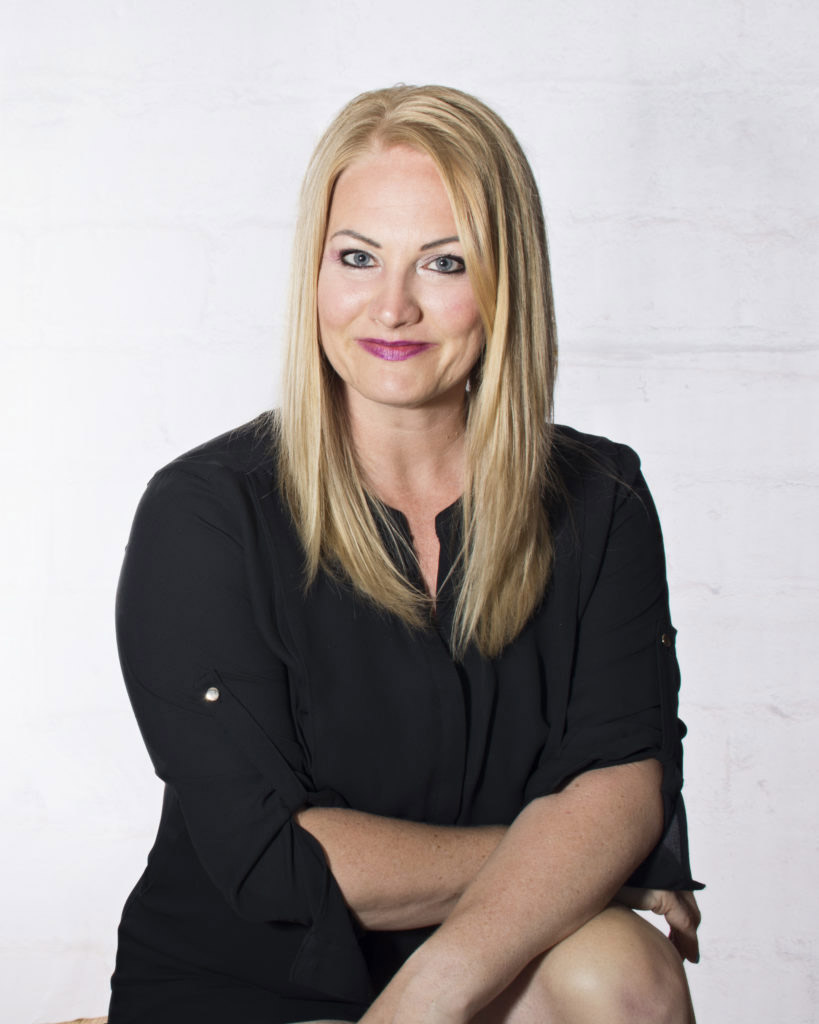 Writing a Bio is like going to a help group, they all start with an awkward introduction.  "Hi – I'm Rainie Mills.  I'm a freelance commercial photographer".  
See what I did there?  I just got you to visualize someone standing in front of a room of strangers introducing themselves.  Now imagine how we could collaborate with just that information and create an image that speaks volumes.  An image that moves you with emotion.  An image that tells a story, that describes that person or that brand.  That is what I do.
Rainie Mills is a freelance commercial photographer specializing in people and products.  Her home base is split between Washington, Michigan and Naples, Florida, but her love for travel and adventure allows her to experience the world.  These experiences provide a wealth of information to inspire creativity and vision to create a moment that tells a story.  Rainie strives to create visual stories that reflect brand identity and emotion.  She enjoys collaborating to create an impactful image.