The WO.MANSION Project
WO.MANSION is an international collective of 13 talented female photographers expressing their artistic impression of life during the COVID-19 pandemic in 2020.
Each photographer applied a different approach to the project. Please click the link below to explore the mansion and experience the various perspectives of this project. Click below to access the exhibition and tour our mansion.
I took a different approach to the project. I wanted to invite the viewer in, but keep them six feet away. In my personal photography style I like to be close-up, for me the closer the better, so this pulled back view was out of my comfort zone, and that is what makes the emotional impact.  I am inviting you, the viewer, to be uncomfortable with me, but at a safe distance.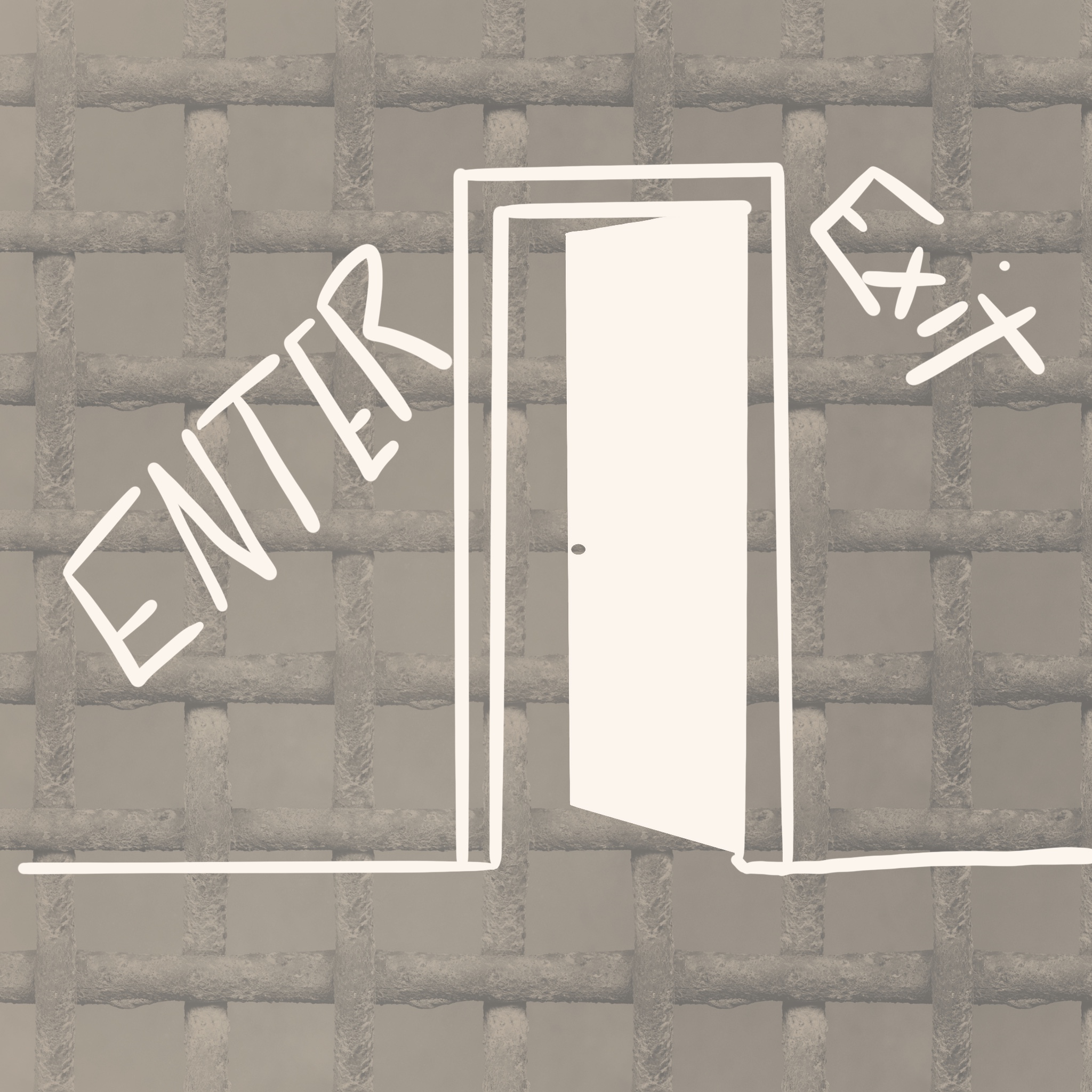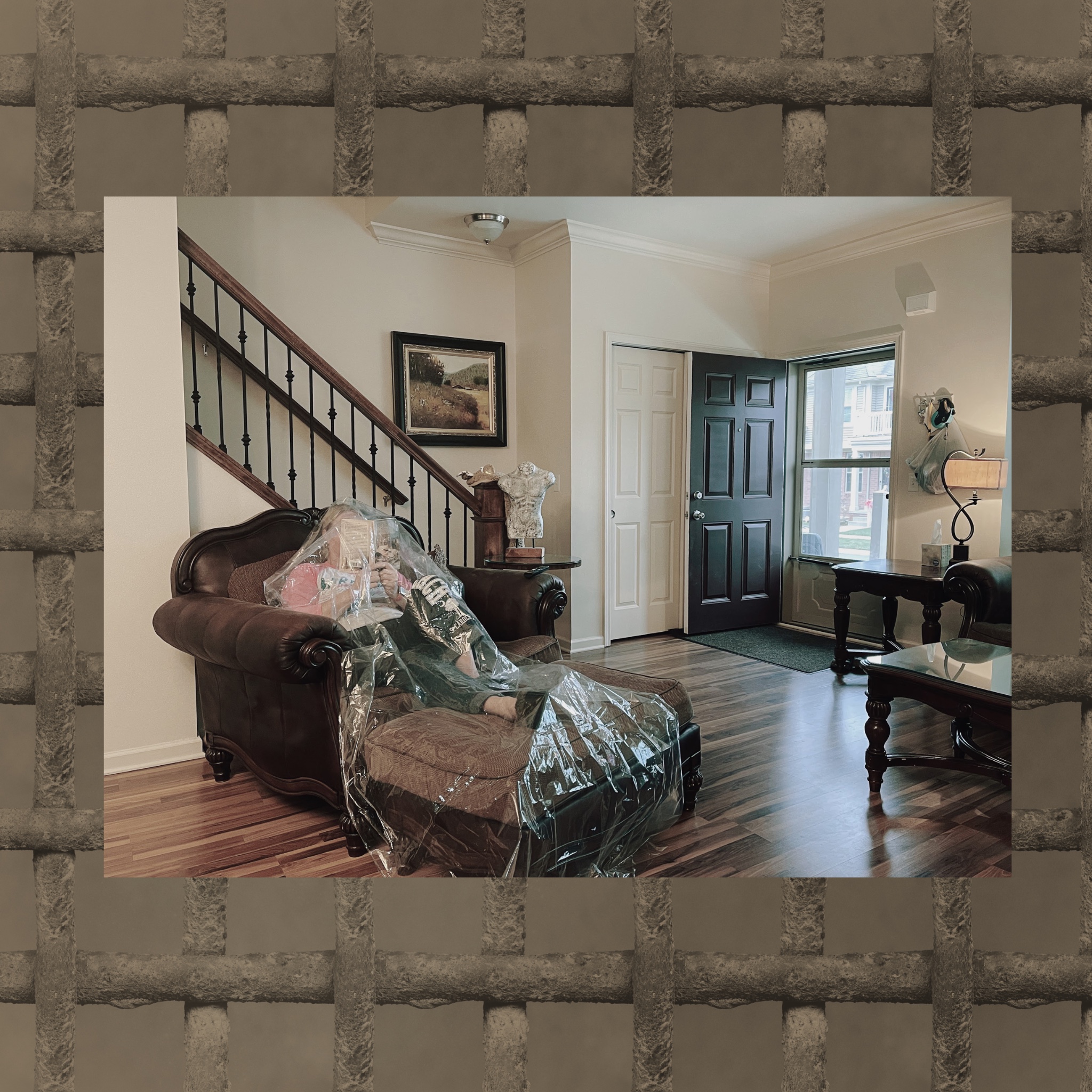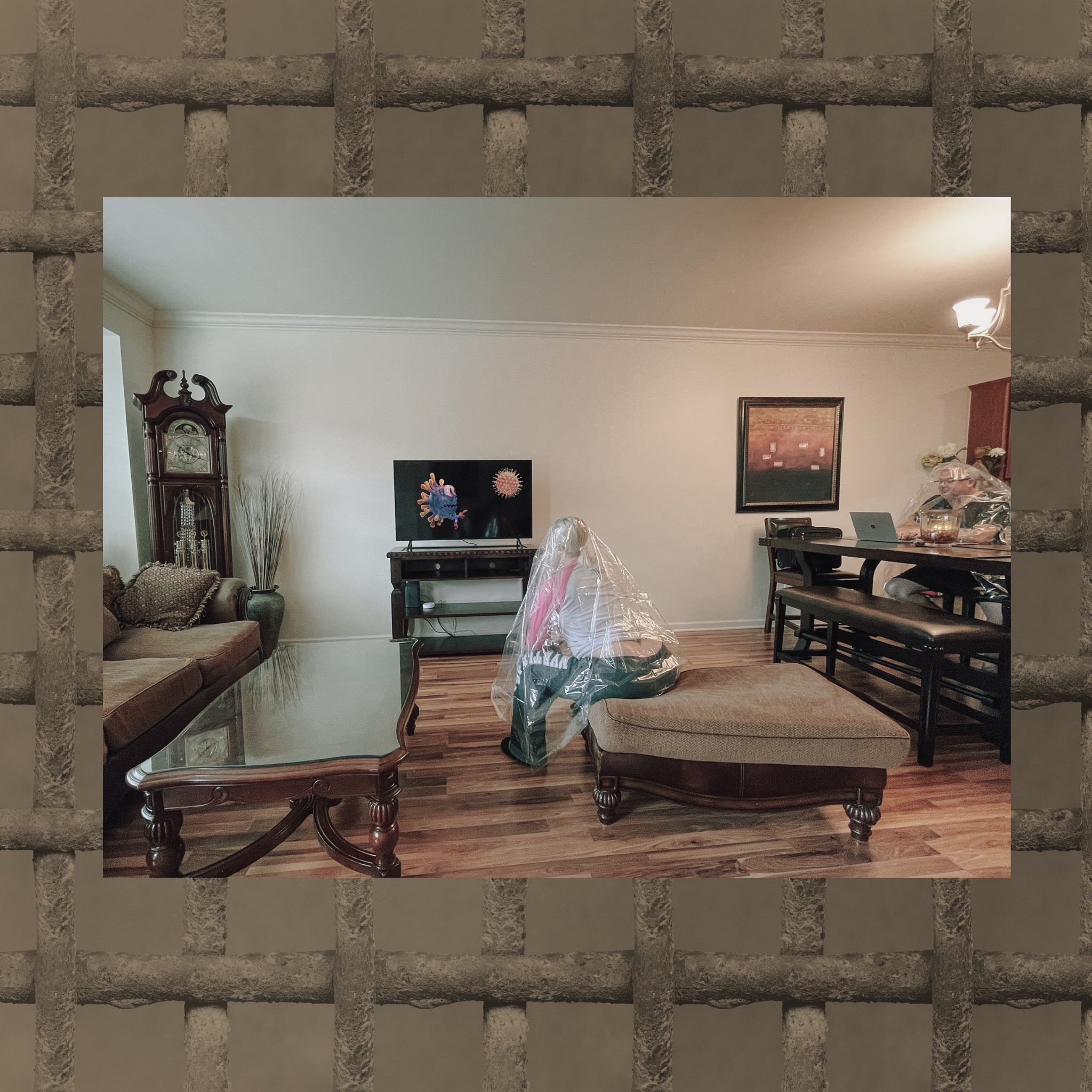 My Story
For me, the period of isolation has taken a toll. It started with fear at the beginning of the lockdown and ended with the presence of COVID-19 in my home.
I was at two different locations during the lockdown, Michigan and Florida. Being in two locations allowed me to see the differences in how the states were being run, the amount of fear on the television and the amount of resistance in the community.  Michigan by far won on all levels from the fear state, and the amount of community resistance and uproar. Our communities are falling apart, people are losing their jobs, their homes, their security and their lives.
I started the quarantine in March vigilant. I bleached everything that came in the house and sanitized frequently. We wore masks and limited our contact with the outside world. My husband worked from home for the better part of the spring and summer and eventually went back to work in the fall. Now with winter on the horizon and more people finding themselves in closed spaces with one another, COVID-19 has had a resurgence and my husband brought the virus home with him.
My images represent how I felt trapped in my home.  The need to live in a protective bubble isolated from each other. Separate but in the same space while depicting the boredom that comes with being stuck in one place, unable to socialize with others.
The Candle Room
All of the photographers also submitted a photograph of a candle in rememberance to all who have suffered loss during COVID-19.
We encourage you to add your own candle image to the rememberance room on instagram using the #womansioncandles.